Construction, Photography + Art
We've been talking a lot about construction around here and over the past week the focus has been on framing. We've posted some of our many photos here at our blog, as well as at MYD's facebook page.
However, having recently come across some of the most strange and beautiful images of construction framing at a new favorite design site, Colossal, it seemed more than appropriate to share them and look at residential construction from a completely different perspective...
This photographic exhibition by Rosemary Laing, on display at Tolarno Galleries in Melbourne earlier this year, is aptly called Leak, a reference to the social and cultural issues related to the suburban landscape and its encroachment into that of the natural.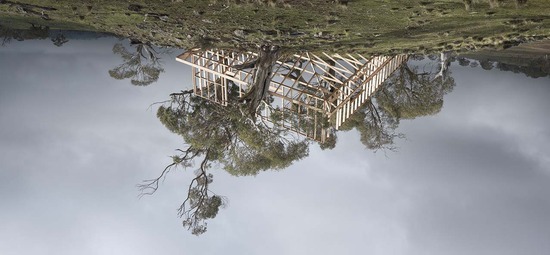 For more images and links regarding this fantastic exhibit and social commentary, visit Colossal and make sure to take a look at some of the other posts, highlighting inspired and unique art and design from around the world.